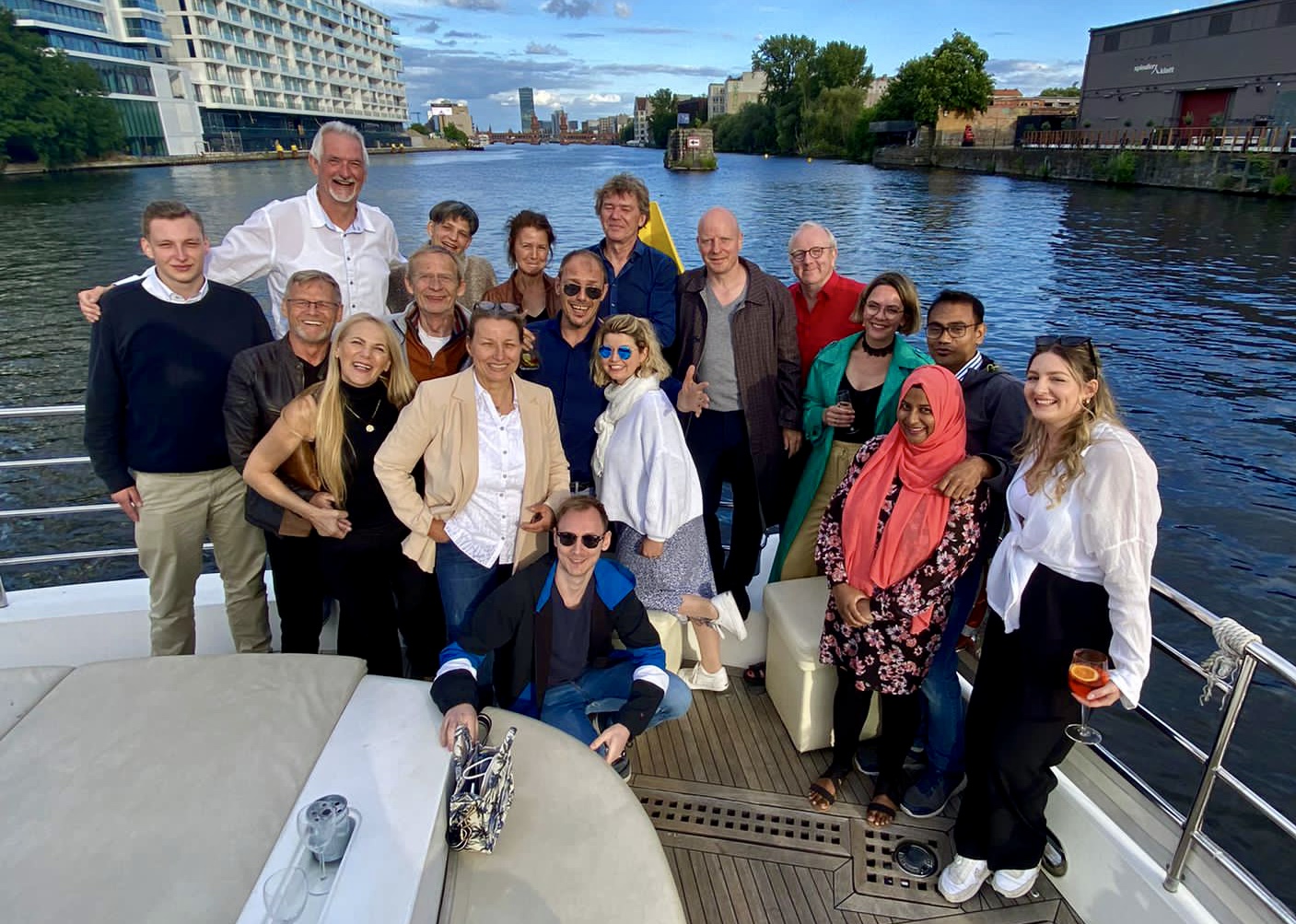 re.venture is celebrating its 5th anniversary
re.venture celebrated its 5th company birthday in Berlin on Friday, 15.07.2022. To thank the employees there was a small party, a boat trip with a solar catamaran on the Spree and great treats in Xberg. We are looking forward to further common and successful years!
Thank you for the congratulations from our cooperation partners!!!