Optimised ground-mounted PV installations
Development of solar farms in larger open spaces and on converted sites
Eco-friendly integration into existing landscape topologies
Yield-optimised, taking into account nature conservation recommendations and local conditions
Use of the latest technical systems from Tier 1 manufacturers
Durable and low-maintenance design for reliable operation and lasting yields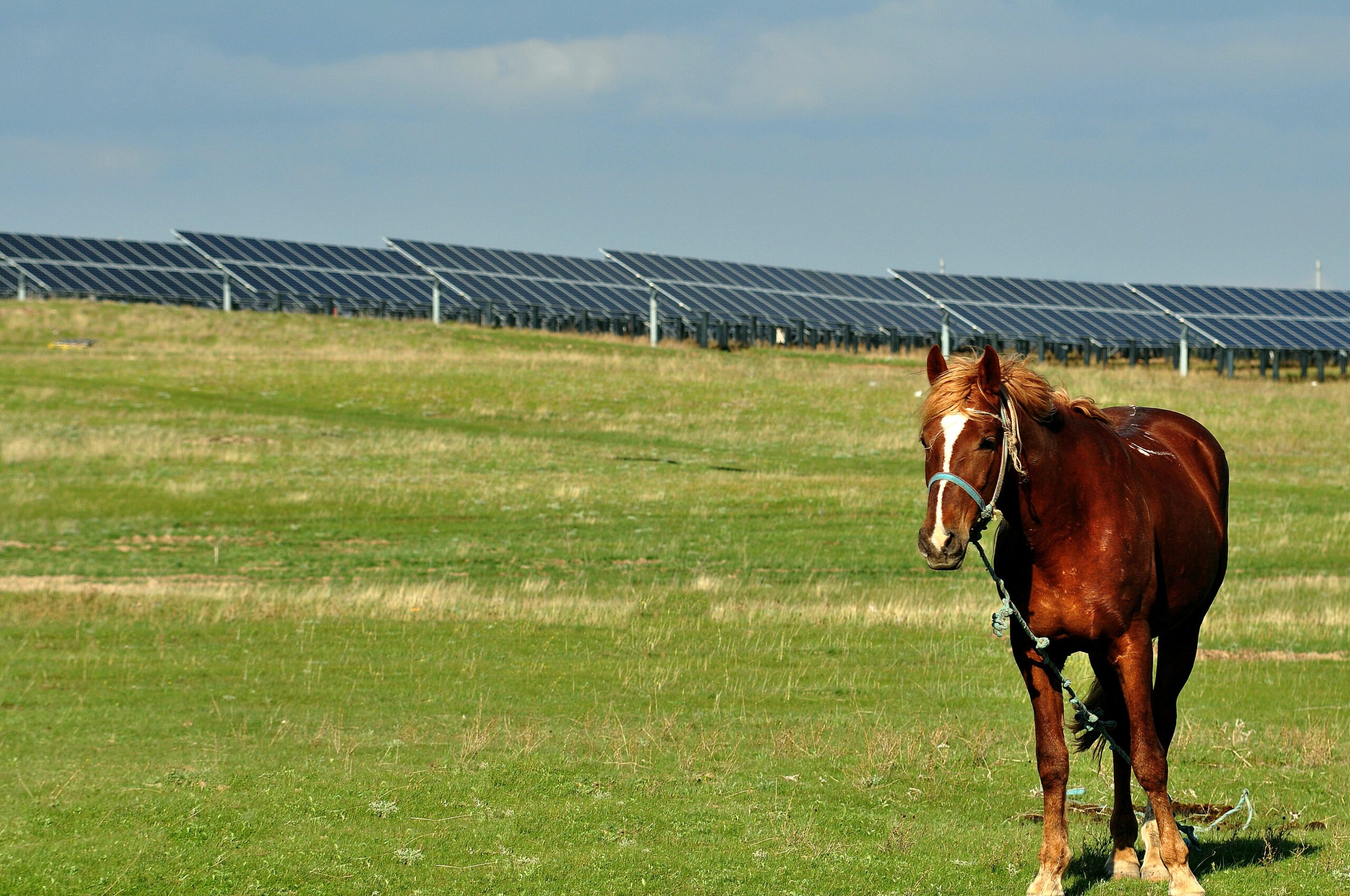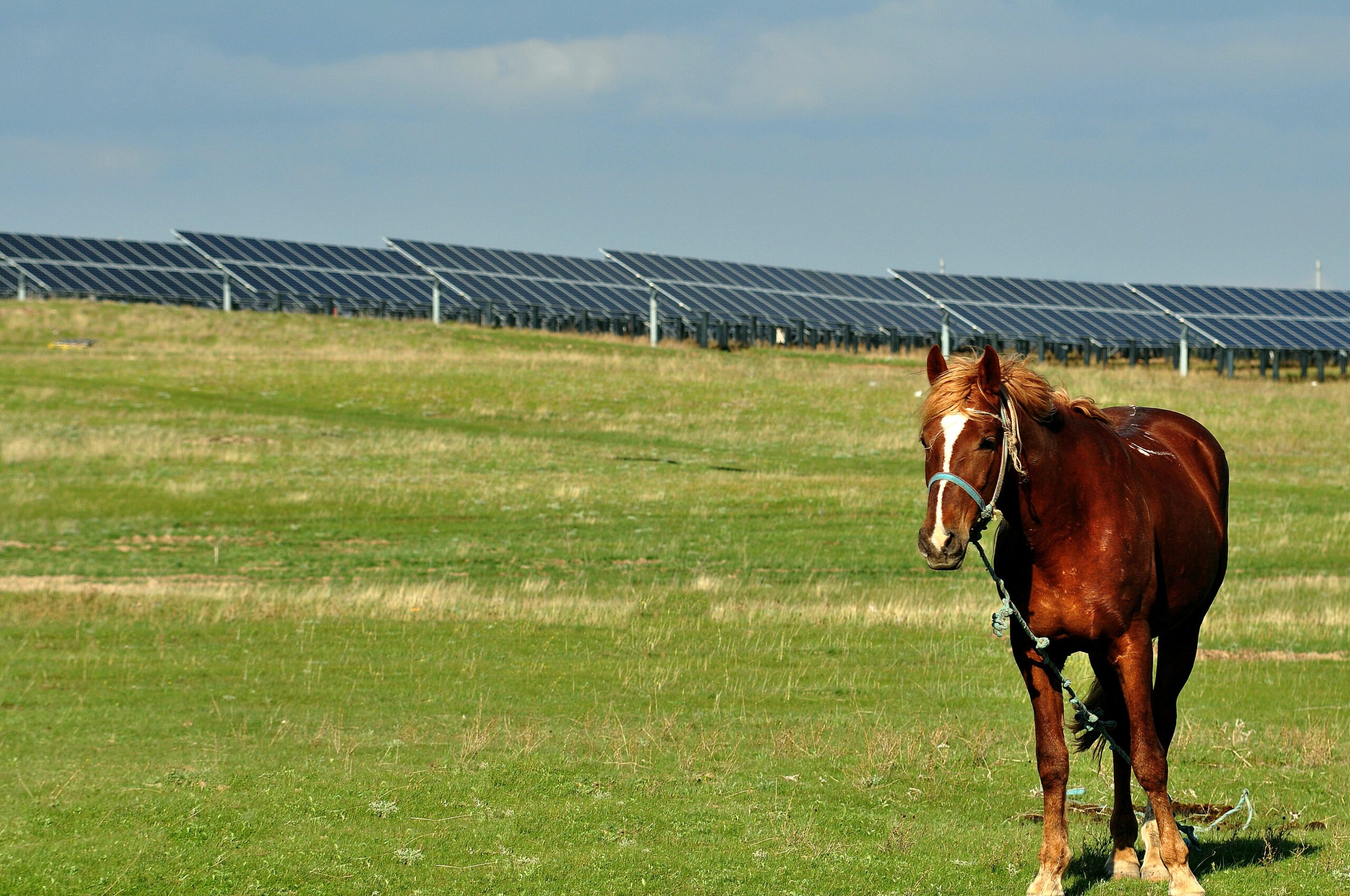 Advantages of ground-mounted PV installations
For municipalities and communities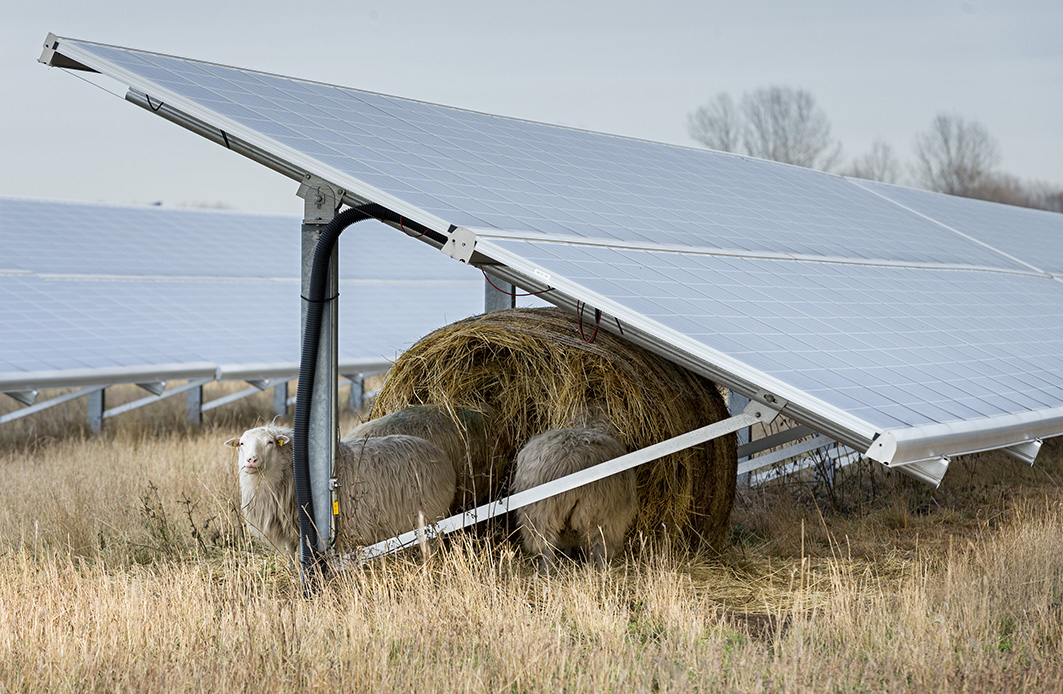 The challenge of outdoor spaces
High engineering standards
Which areas are suitable?
We develop solutions for rural and urban areas, on low-value land or areas that are difficult to use for other purposes.
We offer customised and needs-based projects from a single source.
We guarantee expertise and experience in planning and implementation as well as rapid implementation through our interdisciplinary approach. Few interfaces and active communication with customers, operators and other project participants lead to successful projects.