From peak production to green baseload – the new generation of energy projects is becoming more complex and creates new possibilities and opportunities for sustainable energy supply.
Our engineering team is already analysing correlations between wind and solar production and developing energy storage strategies for combined generation projects in the future.
By combining different generation and storage technologies, we create sustainable and reliable electricity generation, from volatile wind and solar energy to green baseload profiles.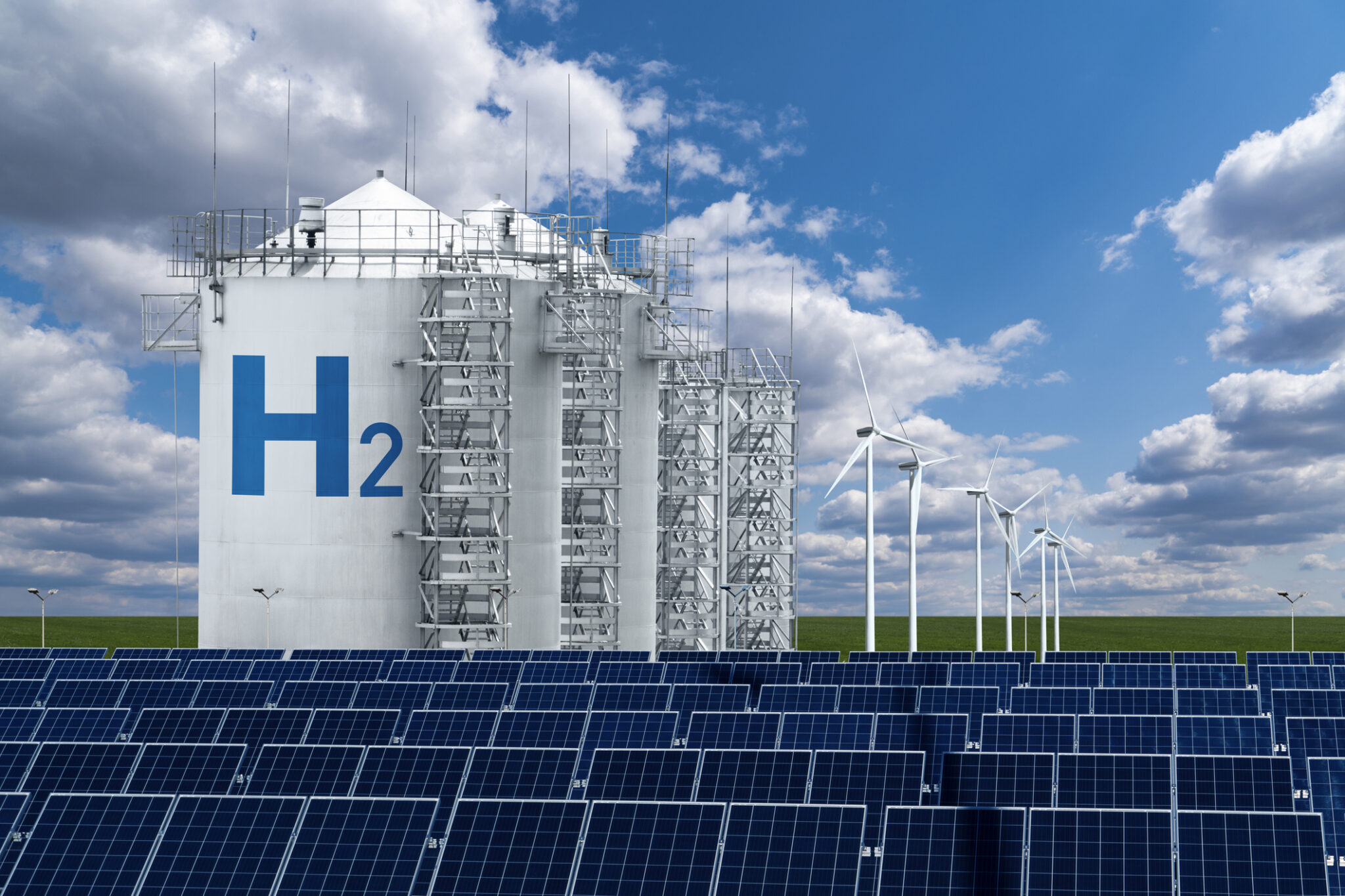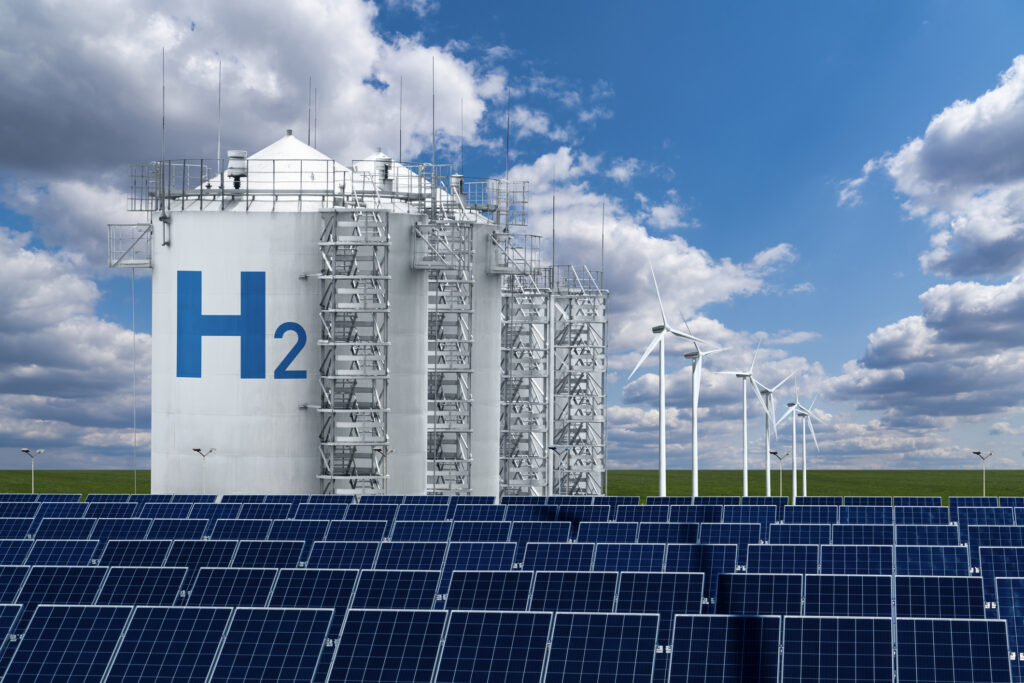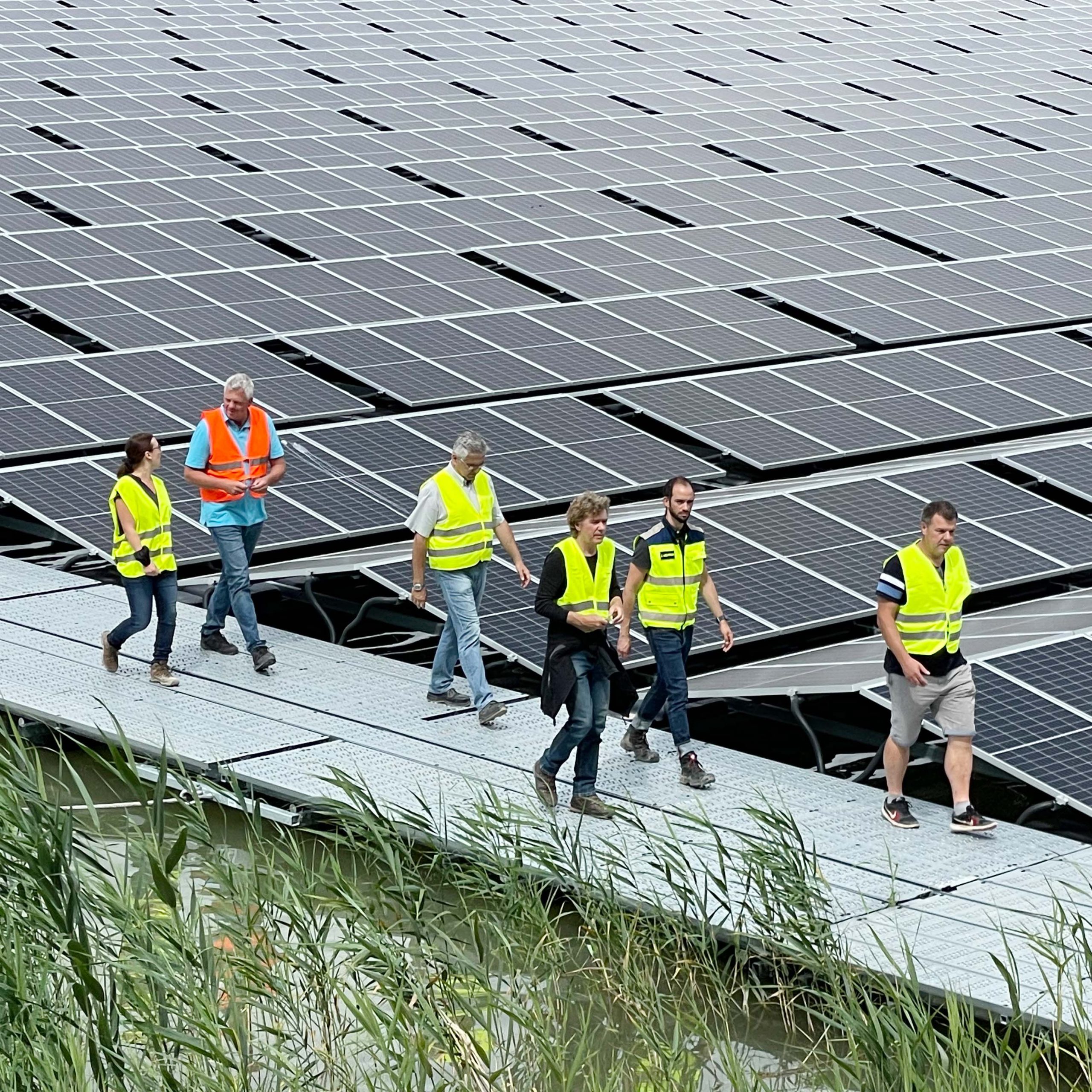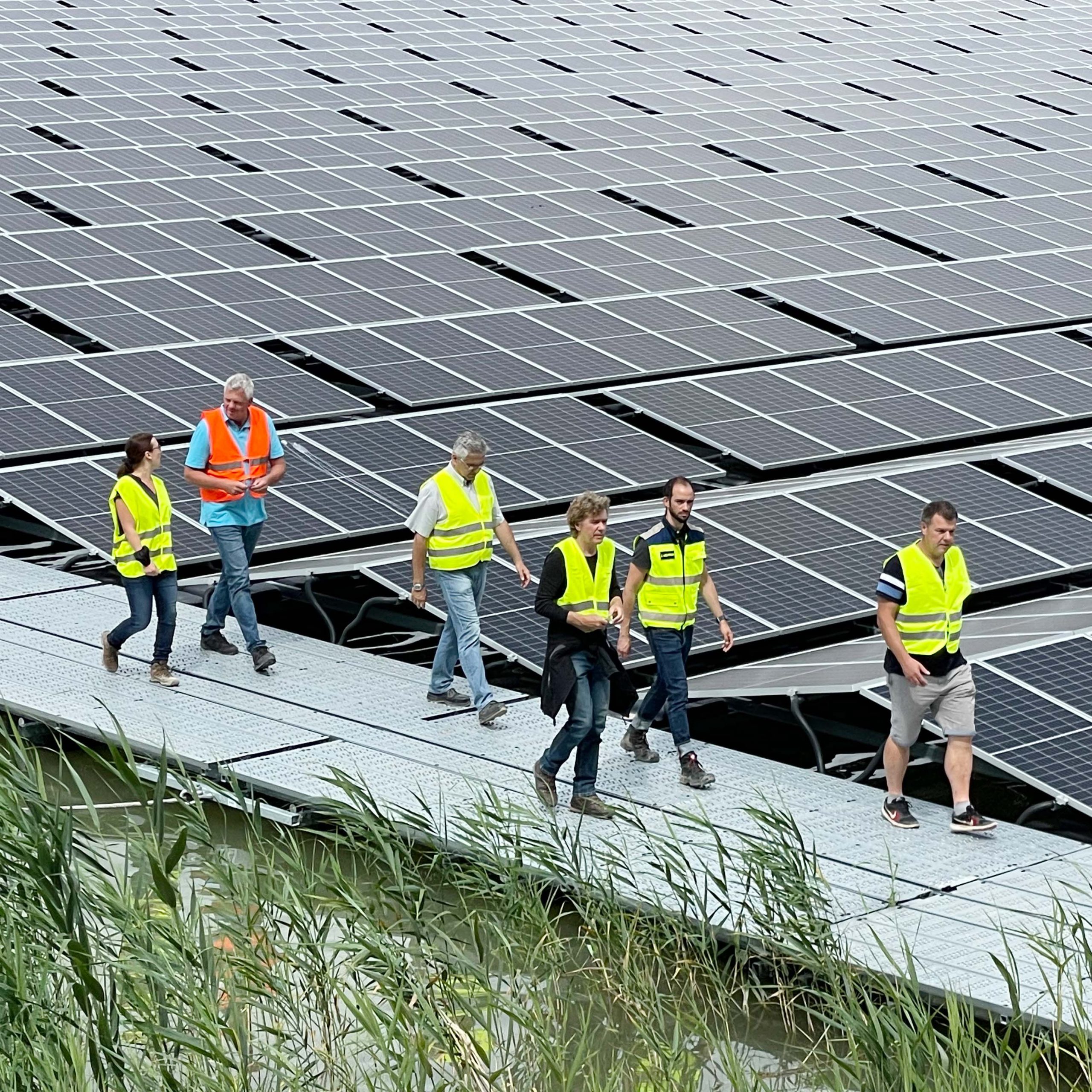 Advantages of combined generation