Solar installations on roofs
Photovoltaic systems on commercial and industrial roofs are key to achieving the climate targets and rapidly expanding renewable energy sources. Advantages such as high land-use potential and fast implementation convince people around the world. We give you everything from a single source: From analysis to commissioning. As an integrated developer of turnkey energy solutions, we design and implement needs-based solar roof solutions for industry and businesses.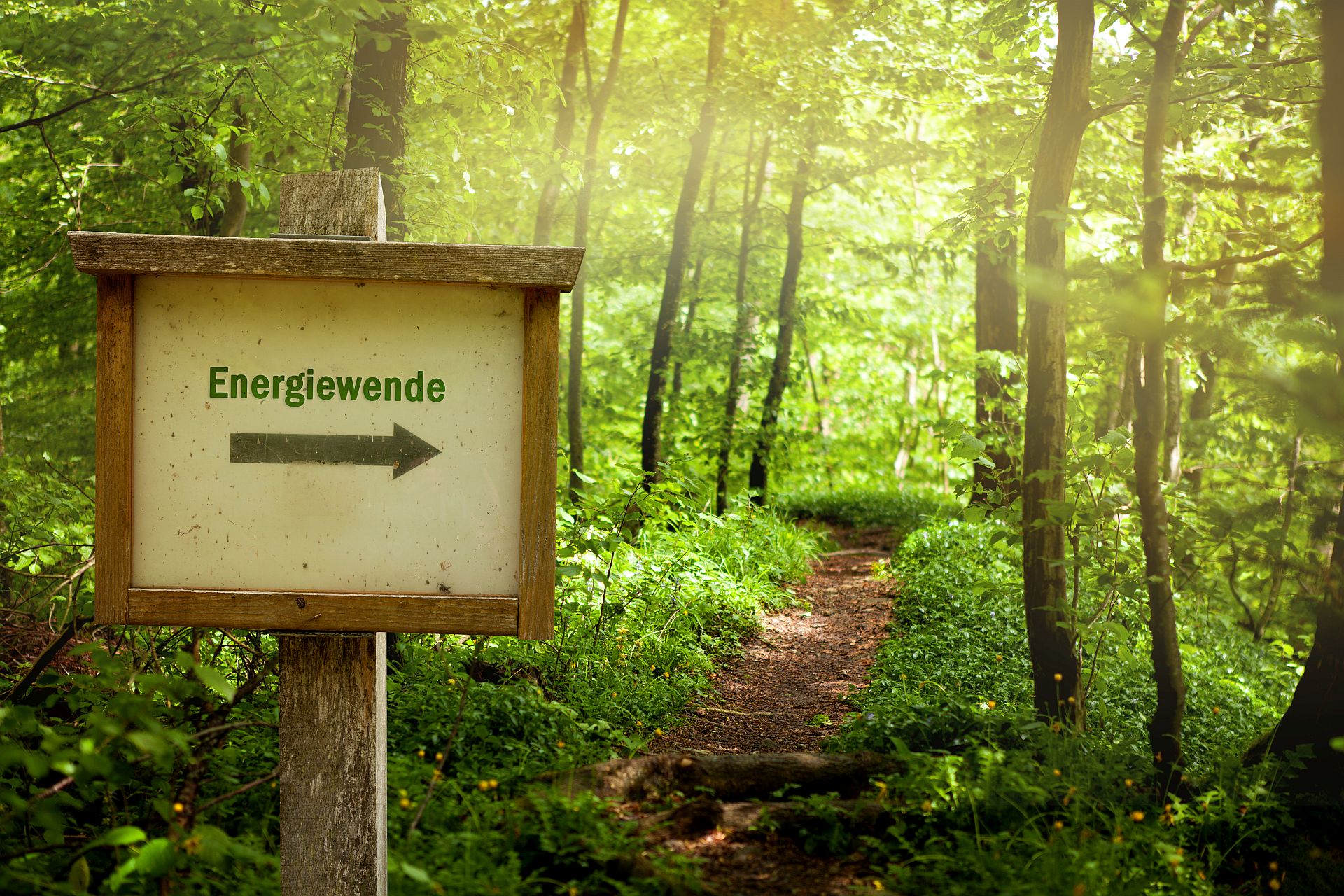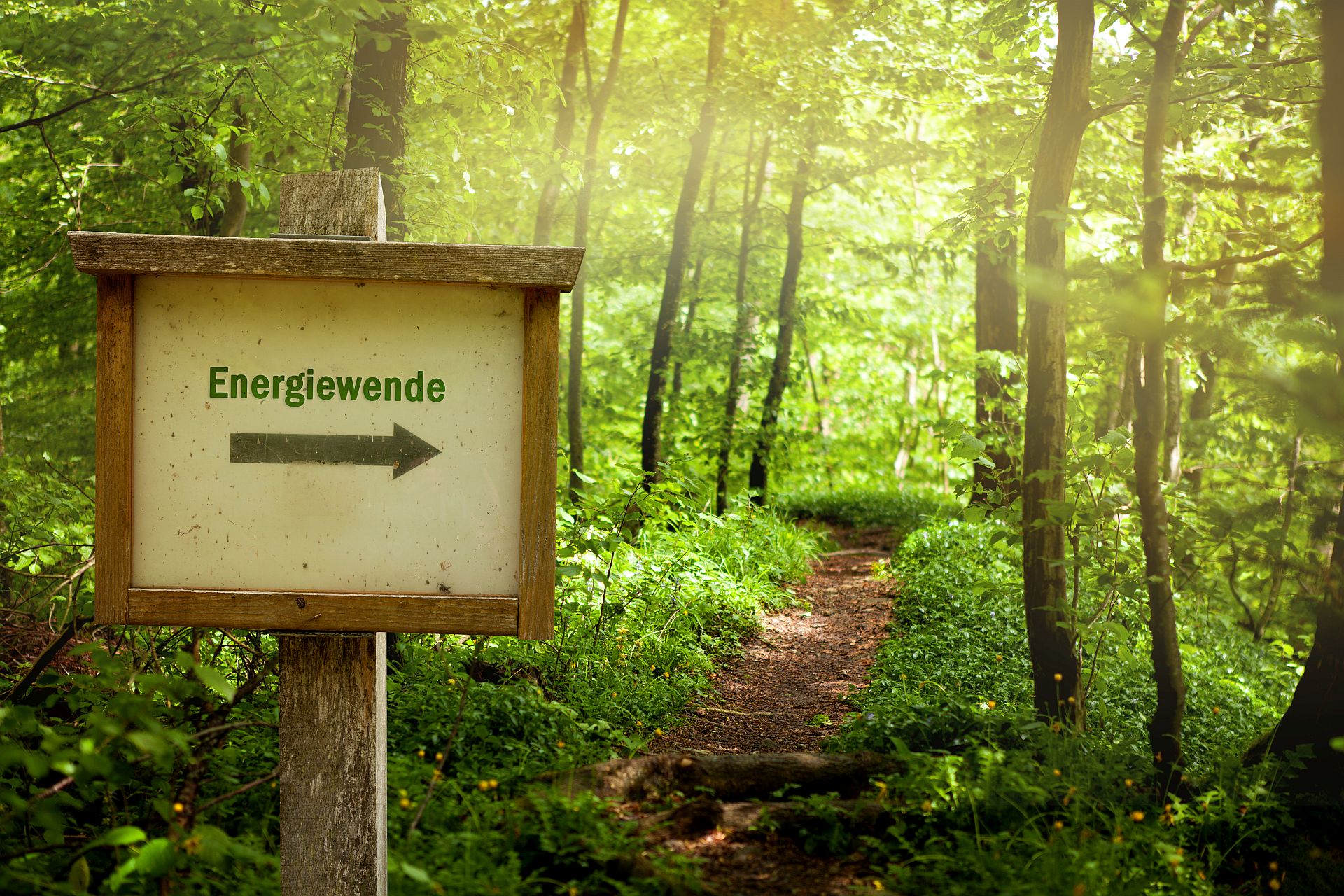 Our solutions
For industrial companies with several production sites and operations, we offer multi-site solutions to optimise your own consumption and reduce the costs of purchasing electricity.
We also guarantee customised electricity sales strategies and multi-site solutions for integrated energy models to achieve the ESG goals.
We are happy to provide personal advice