Solar installations on roofs
Photovoltaic systems on commercial and industrial roofs are key to achieving the climate targets and rapidly expanding renewable energy sources. Advantages such as high land-use potential and fast implementation convince people around the world. We give you everything from a single source: From analysis to commissioning. As an integrated developer of turnkey energy solutions, we design and implement needs-based solar roof solutions for industry and businesses.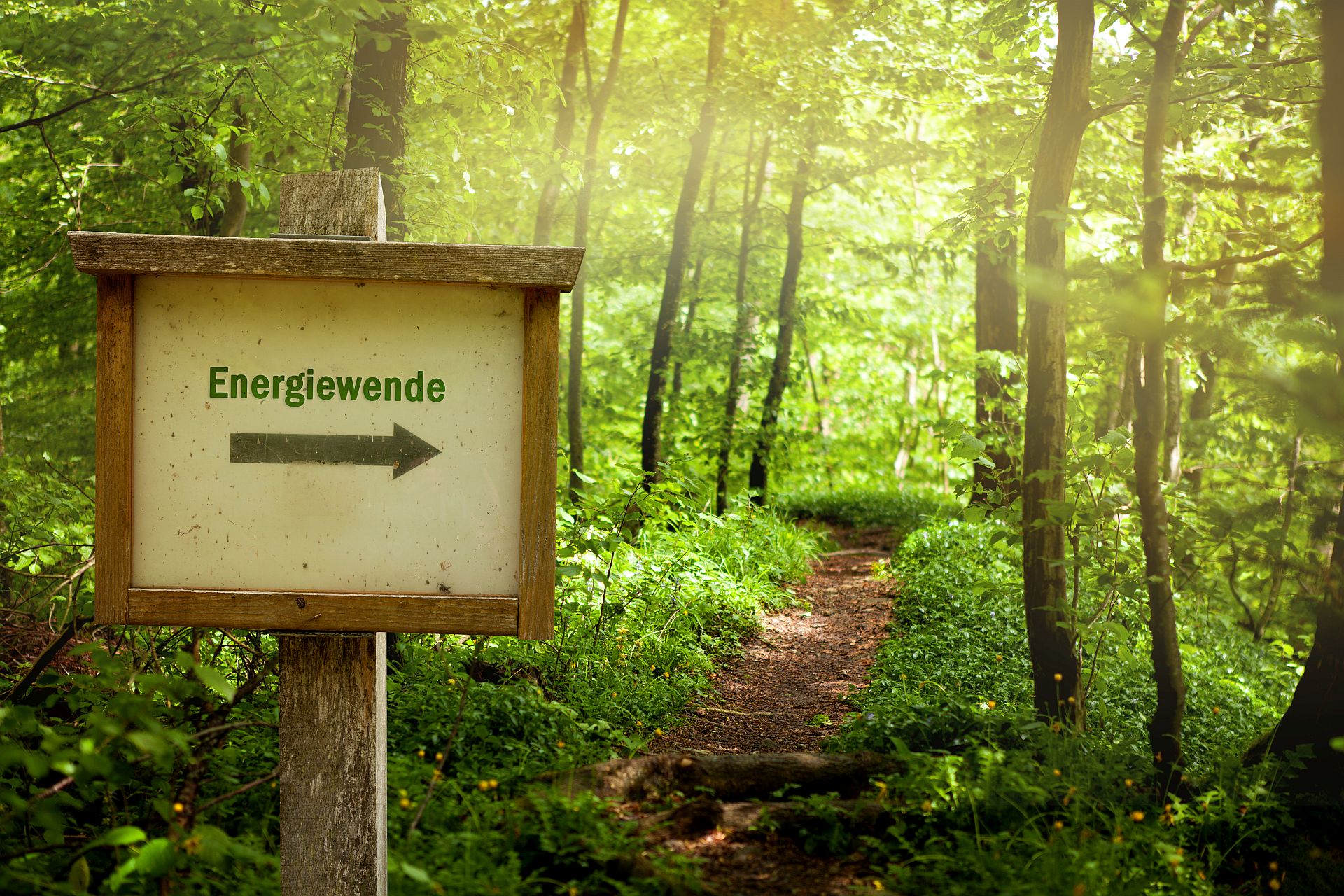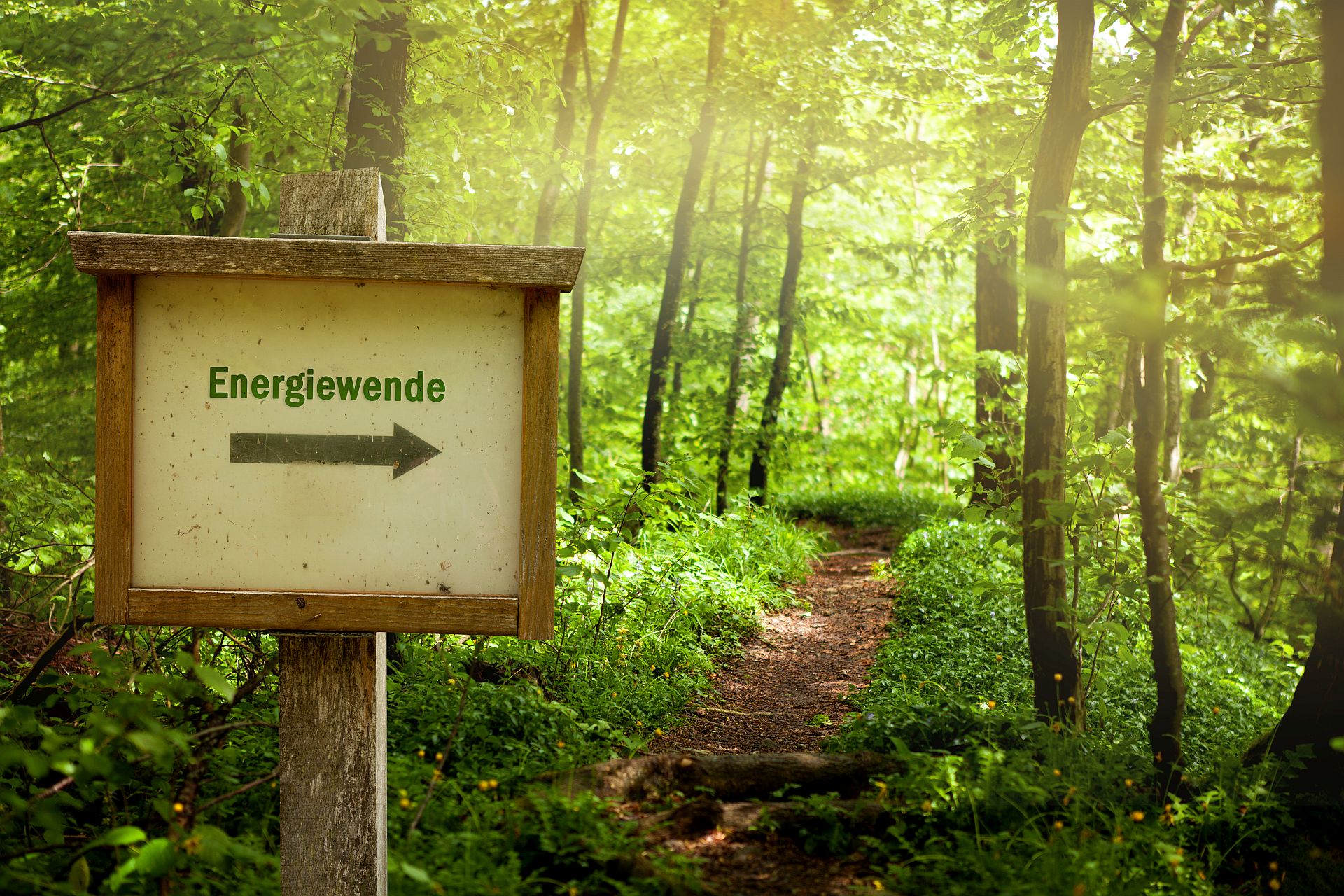 Unsere Lösungen
Für Industrieunternehmen mit mehreren Produktionsstätten und Betrieben bieten wir standortübergreifende Lösungen zur Optimierung des Eigenverbrauchs und Reduzierung der Strombezugskosten an.
Ebenso garantieren wir maßgeschneiderte Stromvermarktungskonzepte und standortübergreifende Lösungen für ganzheitliche Energiekonzepte zum Erreichen der ESG Ziele.
Gerne beraten wir Sie auch